Backpacks have changed a lot since we were kids. Some have built-in chargers for your laptop and military-style drysacks restyled for everyday use. I find wearing a backpack when I travel far more comfortable than carrying a shoulder duffel bag. It's hard to find a backpack that is equal parts stylish and functional, but not impossible.
How do you go about picking a backpack? Try it on in-person. Look in the mirror to see how it looks in proportion to your body. At outfitters like Eastern Mountain Sports, sales associates are trained to help you find the right fit, so it's worth consulting them for advice. Last, be sure to pay close attention to the weight of the bag when it's empty. Heavy bags can wreak havoc on your posture and cause neck pain.
Larger, high-quality backpacks carry a higher price tag but are an investment piece. Second hand shops and garage sales are two unlikely places thrifty shoppers often find gently worn backpacks for a lower price.
Here are my top picks for travel backpacks that prove you don't have to sacrifice style for function:
The Day Trip
This kind of backpack will roll or lie flat in your bigger carry-on bag. It's useful for storing things like your camera, your notebook, wallet, phone, and maybe an umbrella or hat, so that you can stay focused on exploring your destination. With a daypack, you can fit more stuff than when you use a cross body bag.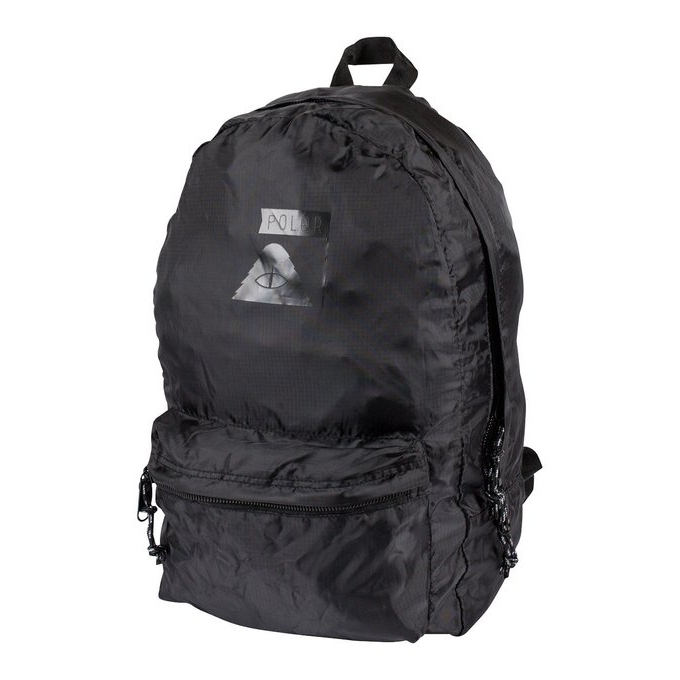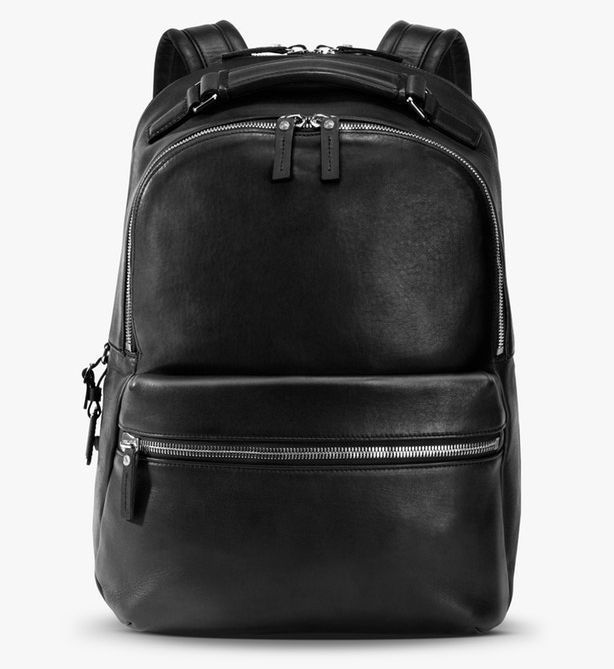 The Weekend Trip
These packs, featuring minimal branding and clean lines, are the perfect size to fit a couple changes of clothes for a long weekend away.