I'm a Brooklyn-based photographer and blogger who helps travel brands and non-profits communicate their unique stories.
I have a degree in geography and 10+ years professional experience working in the travel and tech industries.
On LinkedIn, I'm most endorsed for my skills in social media, travel planning, destination marketing and sustainable tourism.
I am a Level 7 Google Local Guide and my photos and reviews on Google Maps have over 6 million views.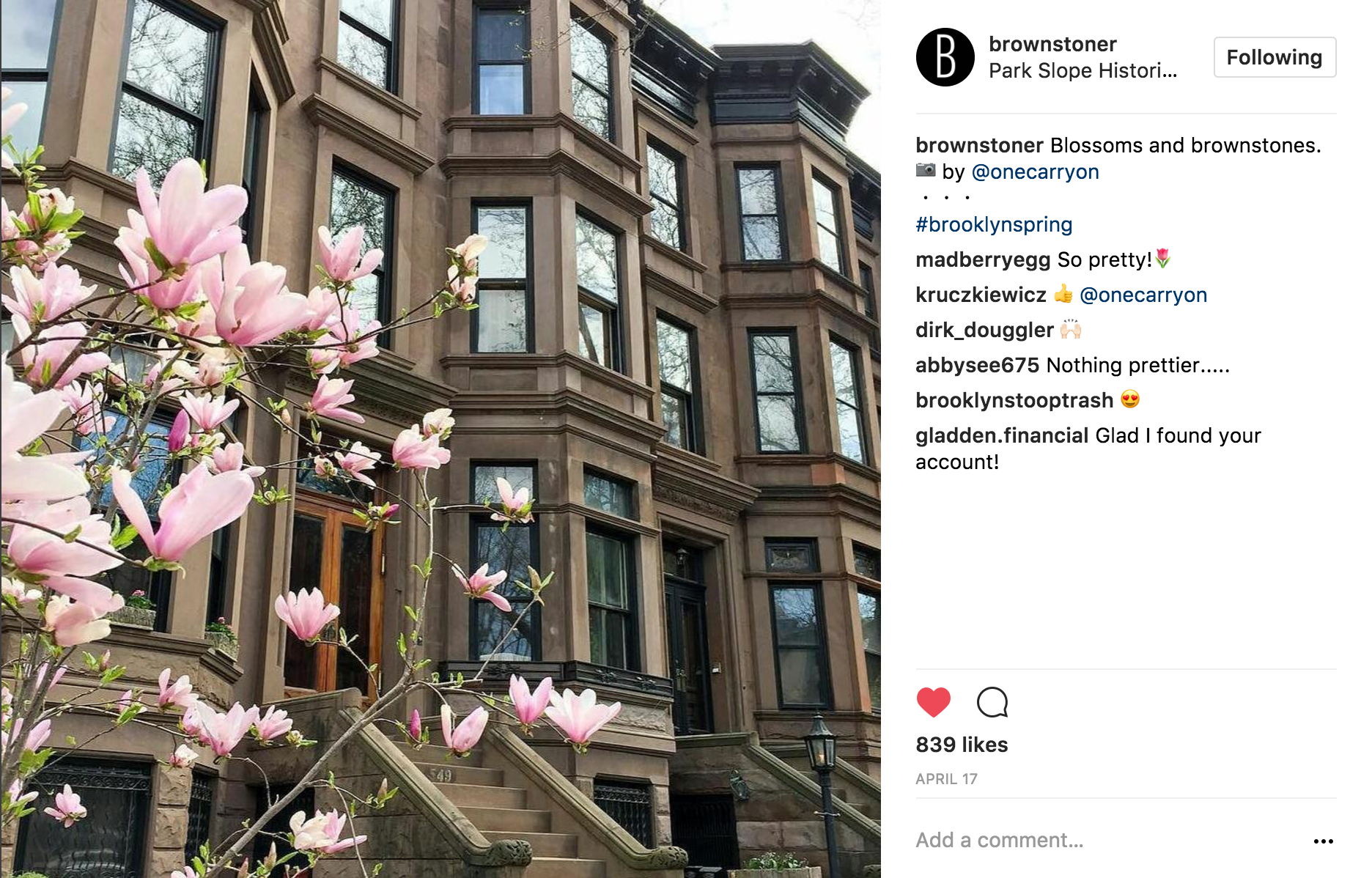 CASE STUDY: ARDERNE GARDENS
I discovered the Arderne Gardens while living in Cape Town and love with its giant, exotic trees. It's a place of historical and cultural significance yet often overlooked by residents and tourists. I joined the non-profit Friends of the Arderne Gardens (FOTAG) and am using my digital marketing skills to help to put this South African Provincial Heritage Site on the map.
HIGHLIGHTS
+ Building the Friends of the Arderne Gardens brand by designing and launching a new website
+ Reaching 500+ organic likes on Facebook in the first year
+ Ranking #130 of 436 things to do in Cape Town on Trip Advisor
+ Introduced a new revenue stream: online donations through GivenGain
+ Arderne Rising, feature story in Conde Nast House & Garden, February 2017
+ Feature in the Official 2017 Cape Town Visitor's Guide
CASE STUDY: TIMES SQUARE IVORY CRUSH
The U.S. Fish and Wildlife Service joined forces with several of the world's largest conservation organizations to hold a high-publicity ivory crush event in Times Square, NY. The African Wildlife Foundation asked me to shoot the pre-event party at Tavern on the Green and the main event the next day.
HIGHLIGHTS
+ Live tweeted both events: 21 event-specific tweets with 917 Engagements, 52.9K Impressions (June 2015)
+ Royalty free high-res images and video files delivered the next day
+ Delivered a blog post for the African Wildlife Foundation
The services I offer include:
Visual Content Creation: Compelling photo and video content for your business or social media account.

Travel Advice for Travel Bloggers: Itineraries and recommendations for the destinations I know inside-out from my experience working in the travel industry.

Hotel/Restaurant Site Inspections: I share my honest reviews with my blog readers and/or on Google Maps.

Press Trips: I write about my experiences and share them on my social media, blog, and pitch stories about your destination to other websites.

iPhone Beta Application Testing: I'll test your mobile app and provide feedback about my experience.